Have you heard about Trex® composite fences? If you are planning to install a new fence for your residence, you might want to consider this type of fence. Unlike other common fence options, composite fencing is built with various materials, combining plastic and wood to create a durable fence that is truly worth your investment.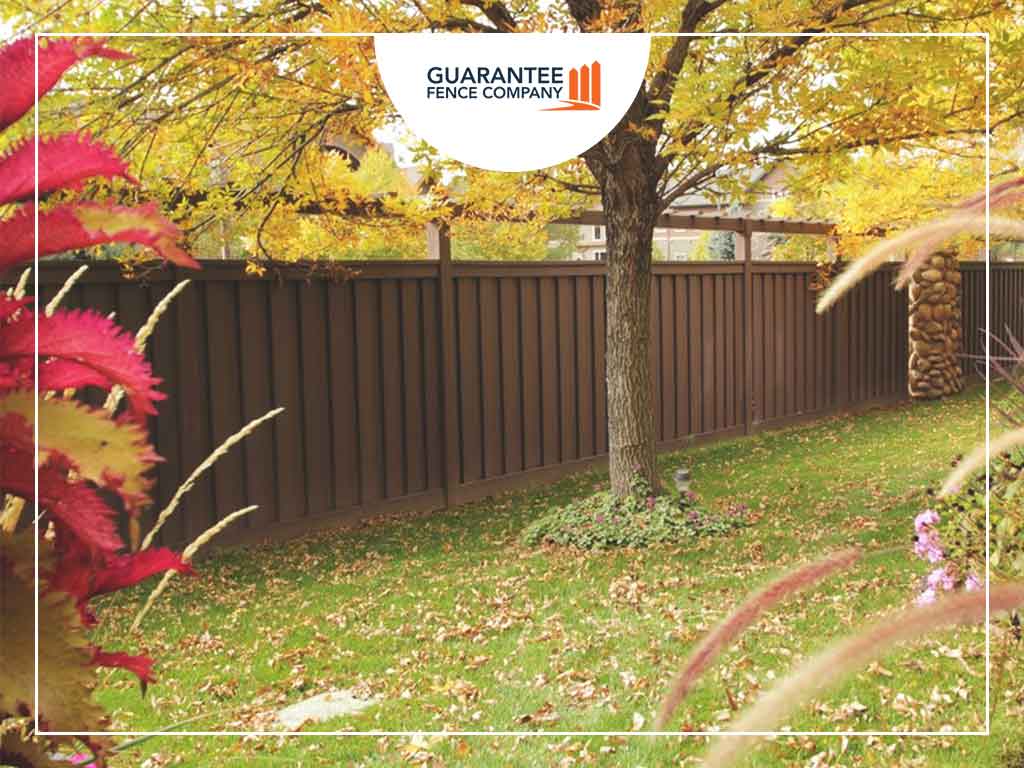 Composite fences can last for years and can withstand different weather conditions, making them ideal for properties in various climate areas. They are weather-proof, withstanding extreme weather conditions, such as harsh storms. Other benefits of Trex composite fencing include the following:
Durability – You may come across other companies offering "composite fences", but nothing comes close to Trex's durability. Some make use of wood, vinyl and plastic, but their formula is entirely different. Unlike other brands, Trex fences are designed to be extremely durable.

Cost-Effectiveness – Although this type of fence is more expensive than an ordinary one, rest assured that you get what you pay for and more. For starters, you won't have to worry about frequent maintenance and repairs because it is guaranteed to last for 25 years.

Privacy and Style – Trex fence pickets are designed to interlock, allowing for installation that makes the fences more private and secure. They are also easy to install and customize, letting you choose from a wide variety of colors that look great even after years of weathering.
If you want to get Trex composite fences or services like remote fence installation, you can contact Guarantee Fence Company. Just give us a call at (812) 650-5750 to get started! We serve residential and commercial properties in Terre Haute, IN, and the surrounding communities.