Residential fences provide protection and security for you and your family, especially if you have pets and kids around. Aside from that, home fence installation also adds to your property's overall aesthetic and curb appeal. This is why it's important to choose the right fence for your home.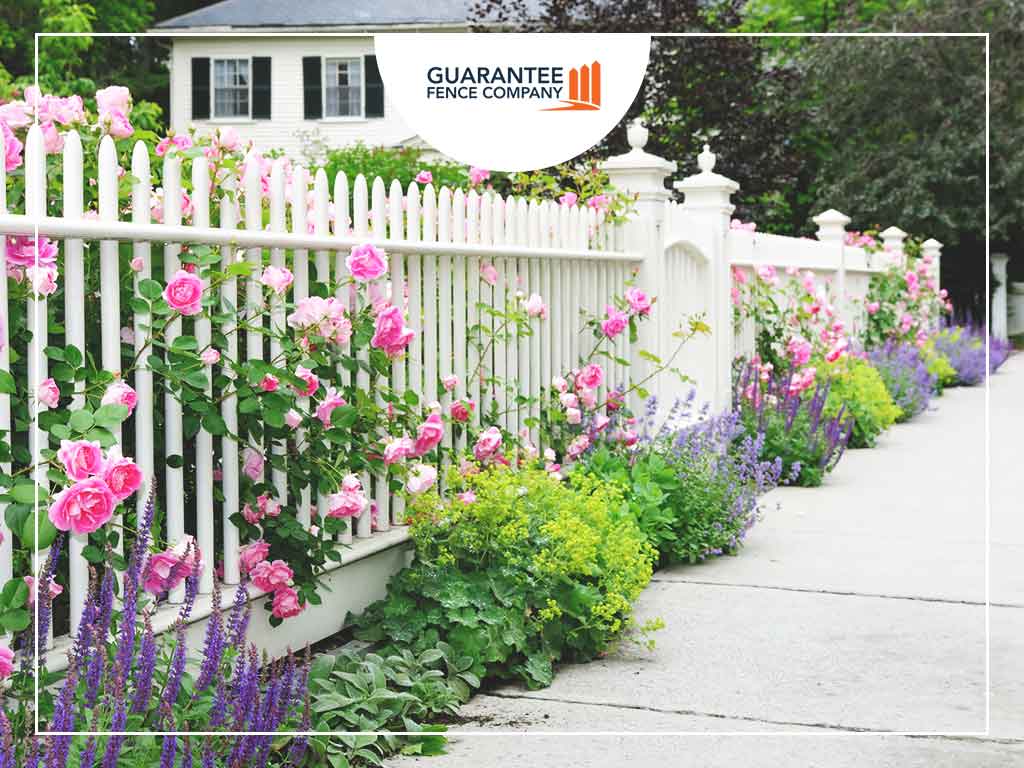 The following factors can help you pick the perfect fence for your home:
Purpose
First thing to do is to ask yourself what purpose your fence will serve. Are you considering security fence installation to add privacy to your property? Do you simply want to prevent kids or pets from going out into the streets? Are you looking to boost your home's curb appeal? It's all up to you.
Budget
While finalizing your budget, make sure to consider the cost of high-quality fences and highly recommended contractor services. Keep in mind that while you can save money upfront going for cheaper fencing options, you are likely to spend more down the line because of constant repair and maintenance services. To avoid unnecessary expenses, choose fence types that are rated to last for years.
Style and Design
When choosing the style and design for your fence, make sure to check the architectural design of your house as well as the surrounding houses. Make sure that your fence will complement not just your home, but everything around it as well.
Other factors that you should also take note of include fence materials and finishing. If you need assistance, don't hesitate to call Guarantee Fence Company at (812) 650-5750. With our experience and expertise, we can handle whatever fencing requirements you might have. We do residential and commercial fencing in and around Terre Haute, IN.